Does your company need to recruit great people, fast?
Whether you're a start-up or a multinational, we've got you covered!
We specialize in these fields:
Health
Nurse
Nursing Assistant
Beneficiary Attendant
Human Resources
Payroll specialist
Recruiter
HR Director
Accounting
Accounting technician
Accountant
CFO
Administration
Administrative assistant
Executive assistant
Support staff
BeeRefer is much more than a recruiting agency. It's a smart use of gamification to fill jobs faster, while spending less on the search. Our mobile app helped us create a community with hundreds of co-opters that work together to refer quality candidates.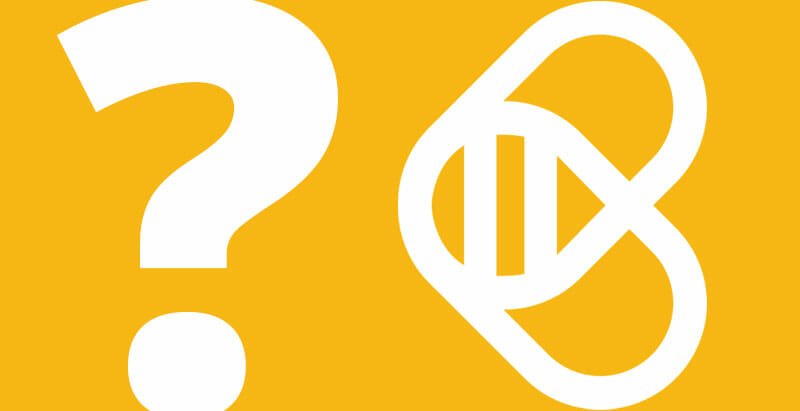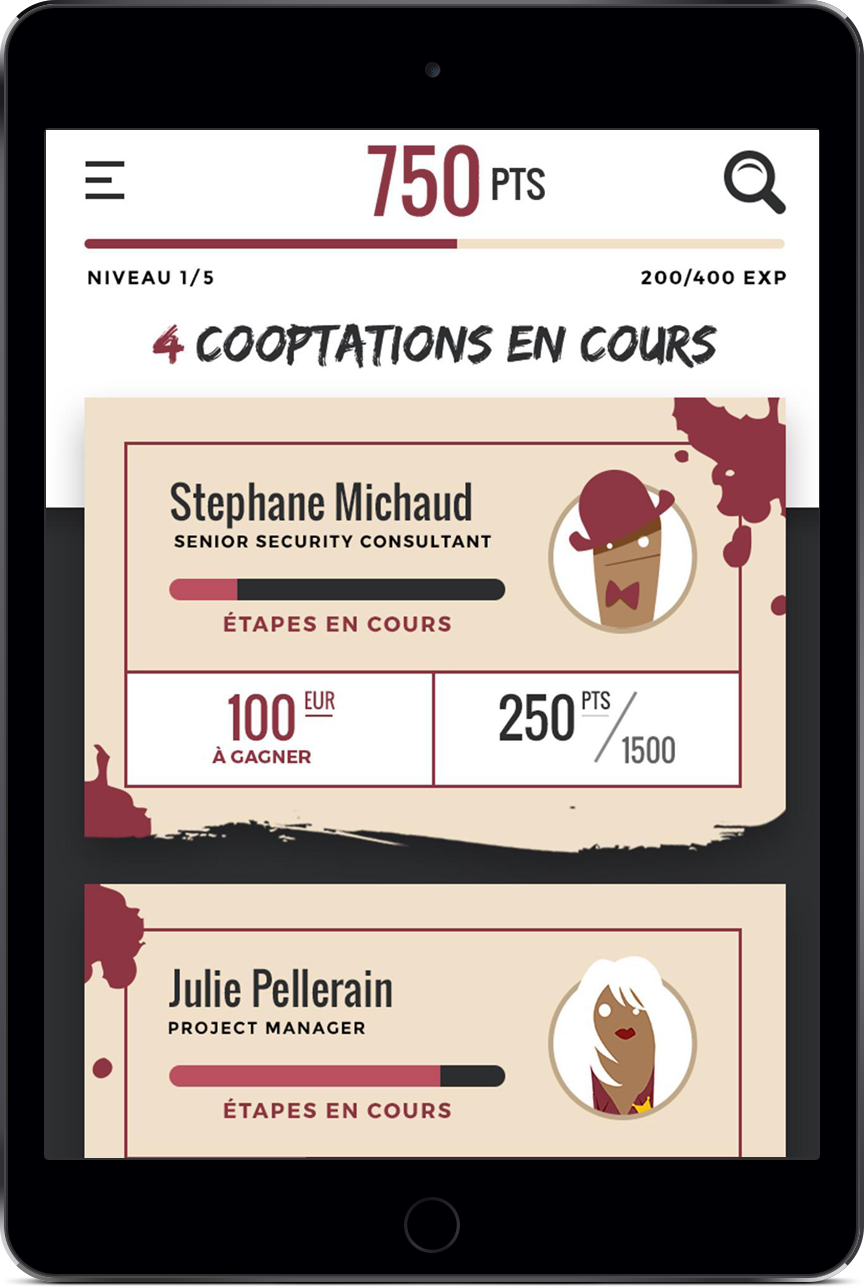 BeeRefer, the #1 co-opting app in Canada
​Co-Opters
Recommending someone has never been easier. Add your candidate's contact information, then, when they're hired, collect a reward that could amount to several thousands of dollars. Joining is free, so you've got everything to win and nothing to lose!
Employers
Turn your employees into ambassadors, by encouraging them to refer candidates. Recommended employees are generally more loyal and improve group synergies. Position yourself as an employer of choice, by simplifying the recruitment process, thanks to technology!
Find the right candidates to fill your company's positions, thanks to a highly skilled, experienced team, where every recruiting consultant specializes in their field. Put our motivated and determined professionals to work, and let BeeRefer connect you to the perfect humans for YOUR business.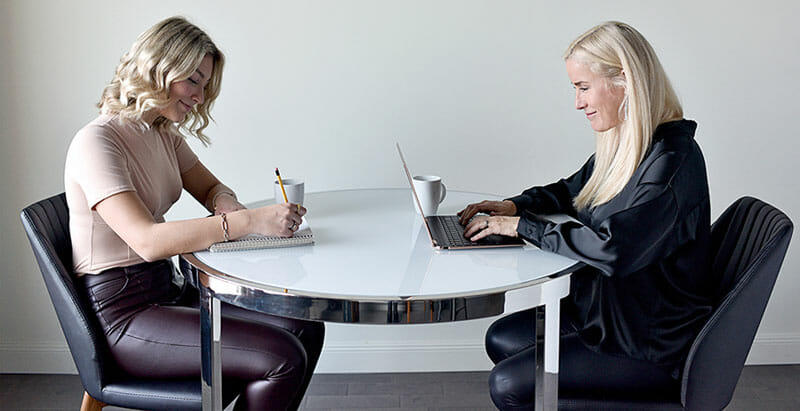 Co-opting means recommending a candidate for any company. Growing in popularity in Europe, we're the first to make it accessible in Quebec. Our mission is to cultivate a community of co-opters to help companies face and fight the labour shortage.