Our articles are only available in French.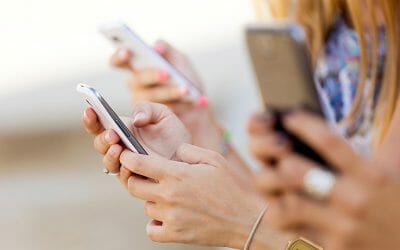 La cooptation a fait ses preuves partout à travers le monde et prend maintenant l'assaut du Québec. BeeRefer offre d'ailleurs la première plateforme de recrutement par cooptation au Canada. Qui peut devenir coopteur? N'importe qui peut devenir coopteur, car aucune...
Become a co-opting expert
Discover our newsletter!
An occasional newsletter is produced to inform you on recruiting and co-opting. We won't overwhelm you. Promise!